We are new into the season of spring, and people are already enjoying the warm weather, the greenery, and new healthy habits. Spring is also a time of renewal and rebirth, both for nature and ourselves personally, if we let it be. This year during springtime, we at FGE are expanding our brand and products to embrace organic living.  We want our customers to feel good, both inside and out organic CBD, eating and, living might be a way to do that.  
What does "organic" even mean?
What Makes Something Organic?
Organic products, specifically food in this case, are those whose ingredients have not been grown, raised, or produced with synthetic chemicals, pesticides, fertilizers, or preservatives.  You can read more at the FDA Website to see exactly how the distinction is made.  The bottom line is that organic foods can be better for the environment than traditional farming, be fresher than their highly preserved counterparts and also reduce the number of hormones and antibiotics that are given to livestock animals each year. 
 However, eating organically also has some other pretty neat effects on humans too.
Physical Benefits of Eating Organic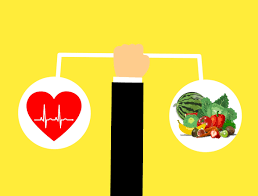 While it might be easier to grab fast food for dinner or a bag of microwave popcorn for lunch, the more processed foods we eat, the worse it is for our health.  It's just science!  Your skin gets healthier, your brain function improves, you get fewer headaches, and your hair quality improves (seriously!!!), among all kinds of other benefits.  Eating organically avoids all the salt, fat, chemicals, and additives that processed foods are filled with. Which do you feel better after eating, an apple or a bag of chips?  I know which one I would pick!
"Real Food" is also a way of eating that can overlap with organic eating.  Just like organic eating, focusing on non–processed foods closer to their natural state can promote a ton of health benefits!
Organic living is also good for your mental health, mood, and overall state of being!
Mental Benefits of Eating Organic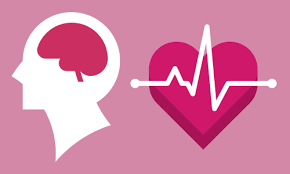 According to Harvard Health Publishing, Nutritional Psychology – or using diet and wellness techniques in combination with other approaches to treat mental health conditions – not only works but packs a serious punch.  The risk of clinical depression goes down by 25-35% when eating a diet rich in fruits, vegetables, and unprocessed grains.  After clean eating for less than a month, science has shown that you'll likely feel clearer, sharper, and more mentally focused.  
More and more, science is finding that gut health (the amount of "good" bacteria that help you digest food and absorb nutrients) is critical to mental health and mood.  Eating healthy, organic foods can promote healthy gut flora, which in turn can regulate and improve how you feel.  Additionally, eating organic fruits and veggies can keep you full longer, driving away those hangry mood swings we all get from time to time
.  
Amazing Organic Recipes
Don't let the name fool you – organic foods can taste just as amazing as non-organic or processed foods!  Here are two easy recipes to celebrate spring organic living: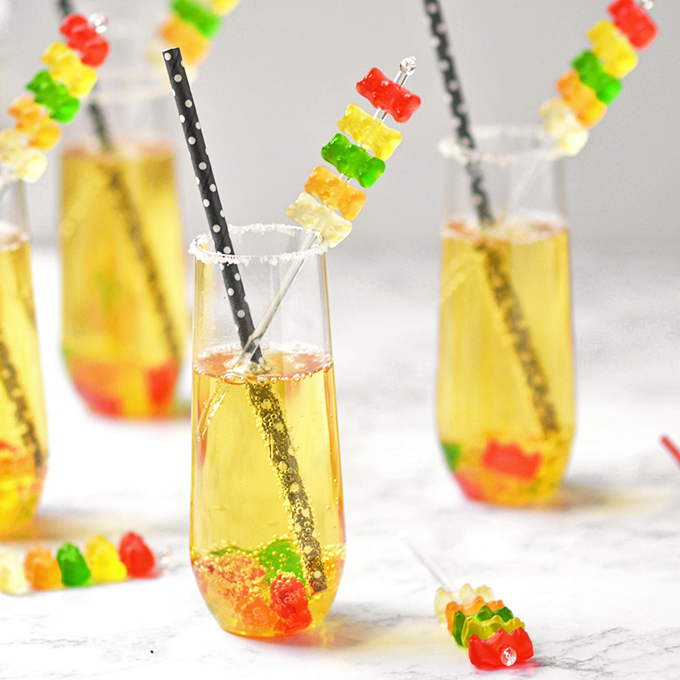 Organic Gummy Bear Mocktail
(Adapted from this recipe)
Ingredients:
2 large bottles of organic sparkling apple cider

½ cup organic sugar

Cocktail skewers

Organic gummy bears (

maybe even some tasty, organic FGE gummies?

)

Glasses
Instructions: 
Coat the rims of the glasses in organic sugar

Skewer several organic gummy bears onto the same stick

Pour organic sparkling cider into sugar-rimmed classes

Put the organic gummy bear skewer into the drink or over the glass to garnish

Enjoy!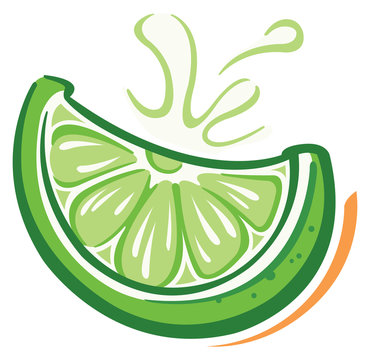 Organic Key Lime Pie Yogurt
(Adapted from this recipe)
Ingredients:
2 cups organic, plain Greek yogurt

Juice from 2 fresh-squeezed organic limes

Zest of 2 organic limes

A teaspoon of organic honey

¼ cup crushed, organic graham crackers
Instructions:
Blend organic yogurt, lime juice, and honey until smooth

Garnish with organic lime zest and graham cracker crumb topping

Enjoy!
Organic FGE
We at FGE love our organic customers and those curious to try out the benefits!  Check out our organic CBD gummies!  We want to reach anyone interested in feeling good and enjoying the benefits of CBD while also knowing their product is organically sourced and made.  Happy Spring!!